Hi hows if going, new to the forum and fairly new to stirling engines.
Im trying to design a displacer type, stirling engine and want to know if this plan would work. any suggestions/advice are welcome!
Im using copper wire for the crank and connecting rods, to cardboard disc's as a displacer, soup can as a pressure vessel (I think its called) and a cut balloon as the power piston. the top of the can will be sealed by a cardboard disc ( if it'll work).
Thanks in advance,
Canuck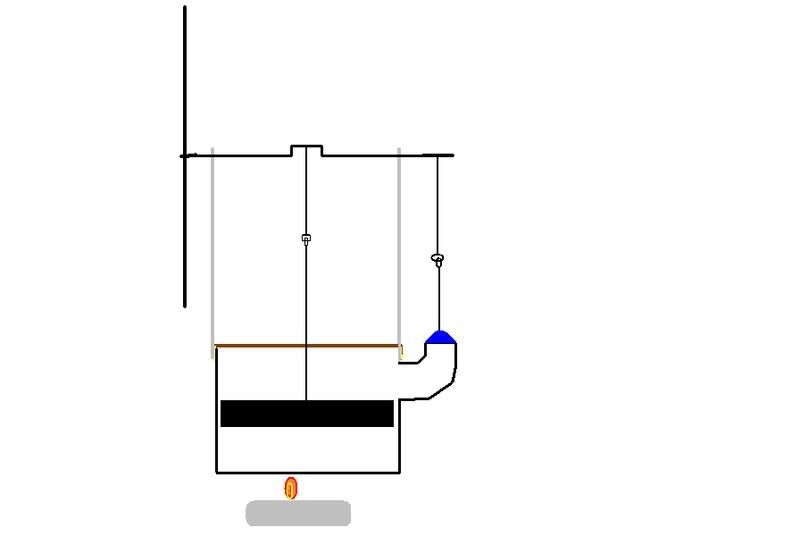 [/img]